Parker Piano Outlet of Williamsburg is one of the largest Yamaha dealers in the Atlantic region! Established in 1988, near Colonial Williamsburg, Virginia, Parker Piano Outlet of Williamsburg offers top quality products at discount outlet prices. Do you need a new piano? Or maybe some music lessons? We offer it all, including piano rentals, and a piano service department. What more could you ask for? With our knowledgeable staff members, winning the "TouchStone Award" expresses the impeccable experience that Parker Piano Outlet of Williamsburg has to offer to customers. With sales experts, technicians, tuners, and musicians, Parker Piano Outlet of Williamsburg has everything for every pianist's needs. Let the experienced help you!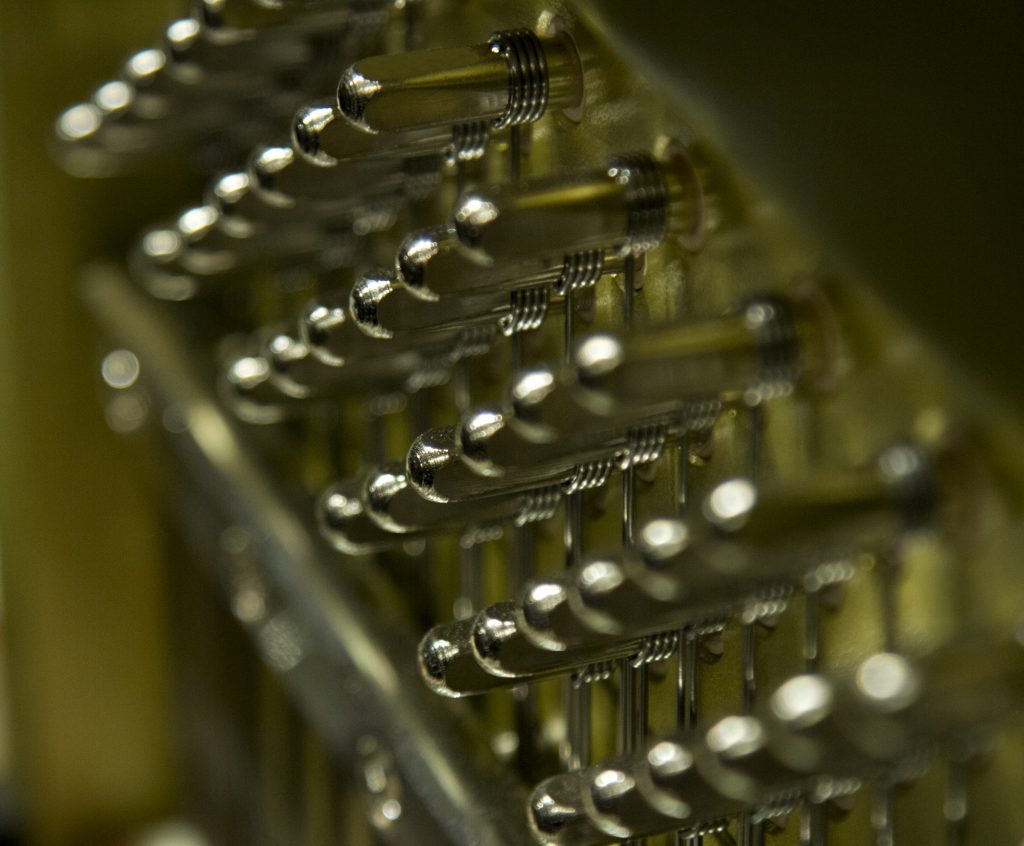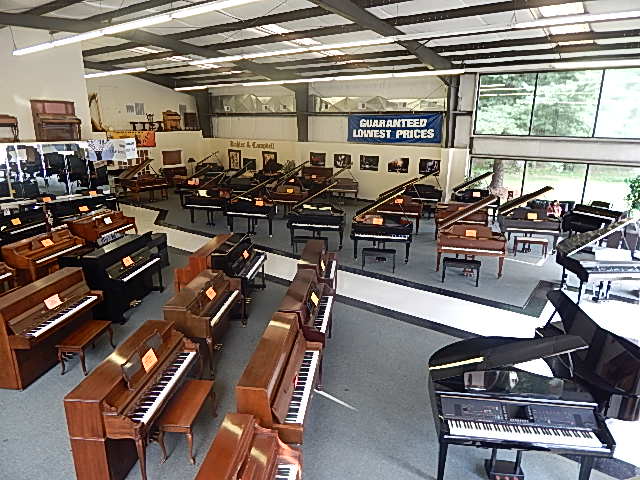 We have over 7,000 square feet of new and used pianos for quick delivery!
Choose from famous brands such as Yamaha, Petrof, Kohler & Campbell,Knabe, Steinway,Baldwin and others.
With such a variety of brands to choose from, selecting a piano can be a chore, but our experienced staff of musicians, technicians and tuners can assist you in finding the perfect instrument for your needs. This is one of the many reasons why we have obtained the Yamaha Touchstone award of Excellence for every year since 1997.
When buying a piano there are 7 keys to making a good investment; tone, touch, beauty, tuning stability, long life, image and reputation, and value.
As your musical skills and demands increase, we offer a 100% trade up option on your original purchase. This means we will give you 100% of the original price you paid on your previous purchase as a credit toward your upgraded purchase! This is a great way to move up without having the hassle of selling your piano.